Things you must consider when building a new website, Enjoy!:)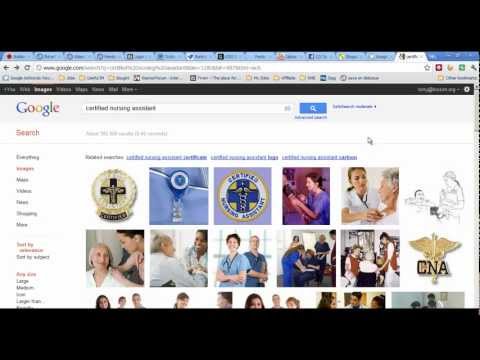 Top SEO Tips When Building A New Website
1. Do Your Keyword Research Right
2. Decide if you want to build an authority site or sniper site…Authority site is better!
3. Decide on what your monetization will be – adsense, amazon, clickbank, CPA, lead generation or other
4. Buy an aged domain and if not available think about density…Buy an aged domain if possible or buy new domain for 2 or 5 years
5. Map out your site using a mind map or simple excel sheet, categories and  structure
6. Decide on types of content – It is better to have three types of content on the same page – video, article, image usually works very well when it is possible. Make your content high quality.
7. Add contact, privacy, terms of service, disclaimers and sitemap pages
8.  Use Royalty FREE images, you can find some on fiverr.com quite cheaply for most niches.